Counting down my top 13 TV shows that's still on the air. No particular order at all.
1.
2.
Same thing with AHS, season 3 of Game of Thrones is my favorite season and I cannot wait for season 4 next year!
3.
4.
5.
6.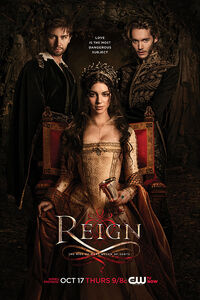 I don't really go for teen dramas but THIS SHOW!! AMAZING! Even though the history isn't accurate, the drama and the storyline is amazing. Love this show so very much! Can't wait for the next episode.
7.
8.
Season 3 has been the most heart wrenching, and dark seasons ever in Teen Wolf history.
9.
10.
Even though Klaus isn't on TVD anymore, it's still really good and so many doppelgangers!
11.
12.
13.