Counting down my top 10 TV shows that's still on the air. No particular order at all.
Game of Thrones will always be on my list. What I loved about this season was the addition of Prince Oberyn. Such a great series and that ending!
2.
This is actually a new TV show and I absolutely love it.
I was immediately hooked. It's hard to sort what type of show this is because there's romance, historical fiction, time travel, adventure, drama, etc. Whatever it is, the plot, acting, and overall show is amazing.
(Click here) for my full review.
The acting and the story line gets better and better every episode. I love how they portrayed the Frozen characters perfectly.
4.
I will be honest, I was at first very wary about this because I do not like horror at all but this show is just so amazing. It's set in Victorian London and it
contains some of literature's most terrifying and characters. My favorite characters is Vanessa Ives, Dorian Gray and Victor Frankenstein but every character in this show is amazing and so complex.
5.
This is the U.S. edition of Shameless. I tried to watch the U.K. version but it did appeal to me like this one and I say the U.S. version is much more dark and intense. The characters in this go through so much crap but they still pull it out.
Wowza. This is another amazing show produced by
Shonda Rhimes. I am just speechless about this show. It just finished the first part of the first season and it started with a bam, and ended bit it too.
7.
This was also a show at first I was wary of but give it like two episodes and you will be hooked.
8.
This show just makes me happy. It's filled with geniuses and they are so intelligent but in real life situations it so awkward. I love scenes with Happy and Toby because they liven the show so much.
9.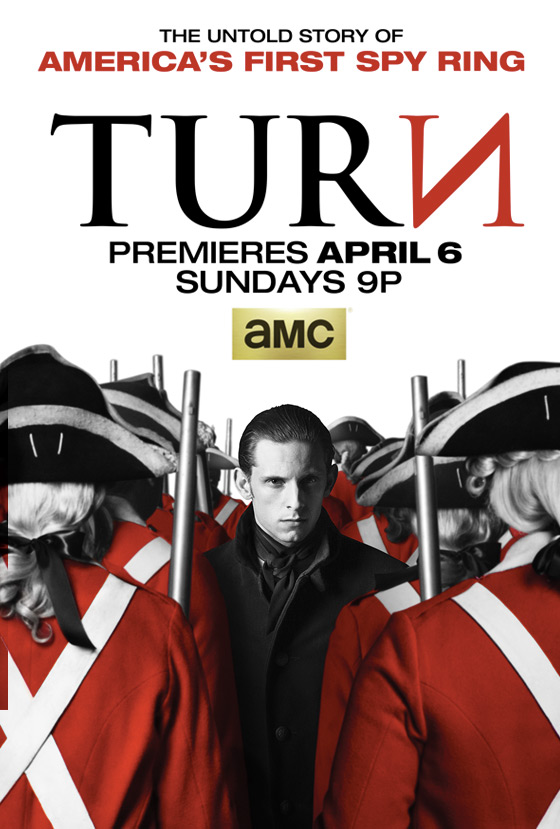 I've never seen anything like this on TV before and I am loving it. I was so happy when AMC renewed it for a second season.